Latest Videos
14 years ago I reviewed Mac and Me, 7 years after that I reviewed that review, now 7 years after that I review that review review!
April Fools
,
mac and me


News!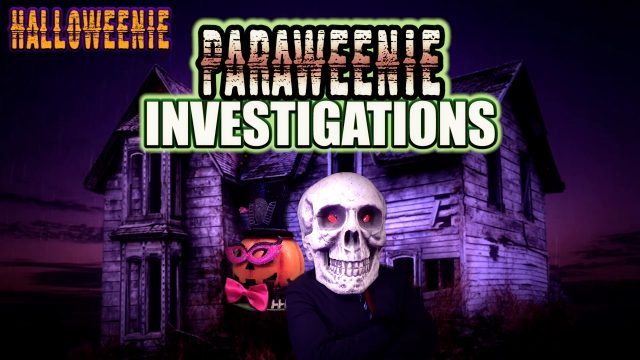 Halloweenie is back and hunting ghosts this year!
The following is The Scariest Story in the Universe! It's a story not meant to be read but Old Man did it anyway and has doomed us all. First things first let me tell ya something brother, this is not one of those typical creepypasta stories where I buy a haunted game and am just […]
Phriends of Phelous

TMNT games were a radical part of our youth, and the best ones were made by Konami. I join Tyler to discuss our favorite Konami TMNT games.

Harry goes over animatics with the Goodtimes Ghostbusters animation!

Dingo Pictures's first crazy Easter Bunny movie in a video storybook format.
Translation and subtitles by Francesco La Rocca.