Pokemon now has a much better name! Pikachu and Clefairy are now into being spinner tops!
toy
,
Pokemon

Latest Videos
If you like the Irwin Cell Saga DBZ figures of Gohan and Trunks you'll love the bootlegs with weird eyes and less articulation!
toy
,
DBZ
,
Dragon Ball

News!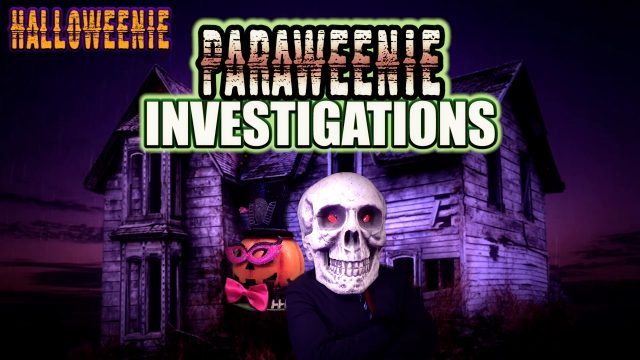 Halloweenie is back and hunting ghosts this year!
The following is The Scariest Story in the Universe! It's a story not meant to be read but Old Man did it anyway and has doomed us all. First things first let me tell ya something brother, this is not one of those typical creepypasta stories where I buy a haunted game and am just […]
Phriends of Phelous

TMNT games were a radical part of our youth, and the best ones were made by Konami. I join Tyler to discuss our favorite Konami TMNT games.

Harry goes over animatics with the Goodtimes Ghostbusters animation!

Dingo Pictures's first crazy Easter Bunny movie in a video storybook format.
Translation and subtitles by Francesco La Rocca.