Caroline helps an orphan with the assistance of a ghost. Meanwhile, Neely's ex-husband comes to town.
david hasselhoff
,
yasmine bleeth
,
gena lee nolin
,
jose solano
,
keith neubert
,
karin taylor
,
steven anderson
,
rickey d'shon collins
,
courtney d howe jr
,
maurice mcrae


Latest Videos
This movie had an English dub all ready done but then they decided to go back and make the best casting ever with Pauly Shore as Pinocchio! Let's take a look at both version of this weird version of Pinocchio that barely wants to do the Pinocchio story!
animation
,
3D
,
Pinocchio


News!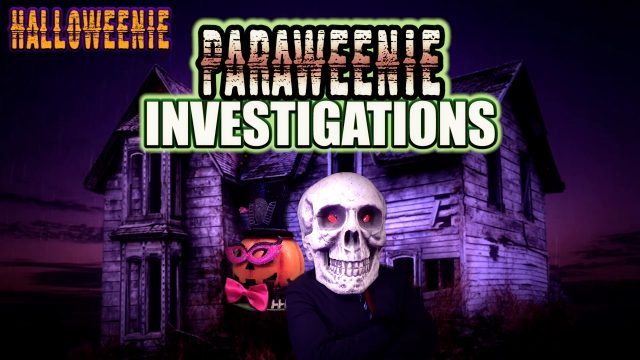 Halloweenie is back and hunting ghosts this year!
The following is The Scariest Story in the Universe! It's a story not meant to be read but Old Man did it anyway and has doomed us all. First things first let me tell ya something brother, this is not one of those typical creepypasta stories where I buy a haunted game and am just […]
Phriends of Phelous
Translation and subtitles by Francesco La Rocca.

TMNT games were a radical part of our youth, and the best ones were made by Konami. I join Tyler to discuss our favorite Konami TMNT games.

Harry goes over animatics with the Goodtimes Ghostbusters animation!