Latest Videos
Kaye's dead surfer friend, Stephanie's cancer, and Caroline and Logan's rocky relationship all compete to see which can be the most depressing plot!
Baywatch
,
david hasselhoff
,
pamela anderson
,
alexandra paul
,
yasmine bleeth
,
jaason simmons
,
gena lee nolin
,
pamela bach
,
vincent van patten
,
john bradley


News!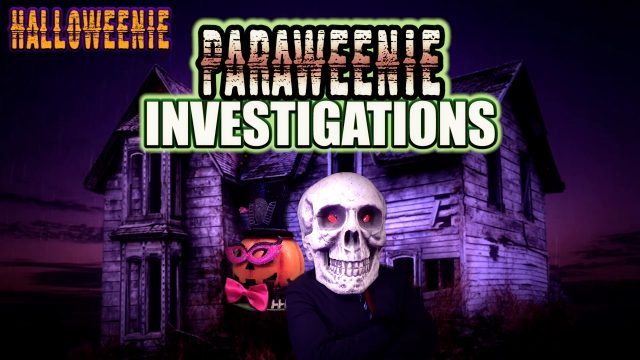 Halloweenie is back and hunting ghosts this year!
The following is The Scariest Story in the Universe! It's a story not meant to be read but Old Man did it anyway and has doomed us all. First things first let me tell ya something brother, this is not one of those typical creepypasta stories where I buy a haunted game and am just […]
Phriends of Phelous

Harry goes over animatics with the Goodtimes Ghostbusters animation!

Dingo Pictures's first crazy Easter Bunny movie in a video storybook format.
Translation and subtitles by Francesco La Rocca.

Check out this Galaxy Warriors animation of one of my skits from Bootleg Zones by IndieTimber!