RiffTrax's latest takes on a post-apocalyptic box factory starring Lyman from Garfield!
rifftrax
,
rectrax


Latest Videos
News!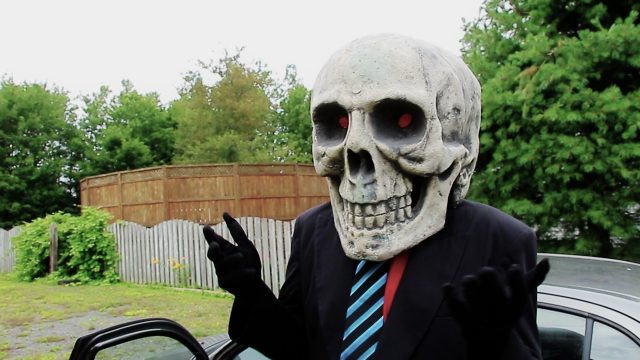 The primary shooting of the new Halloweenie season wrapped up today so that is coming this October!
I feel like I should probably try to update in here a little more, heh. The forums for the site have been being worked on by Lorne for a while now and will be the next major update for the site. There were a few snags that have delayed them but it shouldn't be too […]
Phriends of Phelous

The LLOYD finale, where in order to forget his relationship with Glynis, Lloyd goes on a date with a potential new client who has a talking…you know…

When Lloyd is killed, he must return to earth in the body of Chevy Chase to solve his own murder!

While taking the day off work, Lloyd and Glynis take in a movie, where familiar character begin to turn up.