Pokemon GO the trading card game is probably one of the most pointless card games ever created!
Pokemon
,
cards


Latest Videos
Darth Vader and his friends, Darth Maul, Stromtrooper and C3PO have decided to become Transformers so that they can become the greatest Pokemon Tie Fighter Masters ever!
toy
,
Pokemon
,
Star Wars
,
Transformers


News!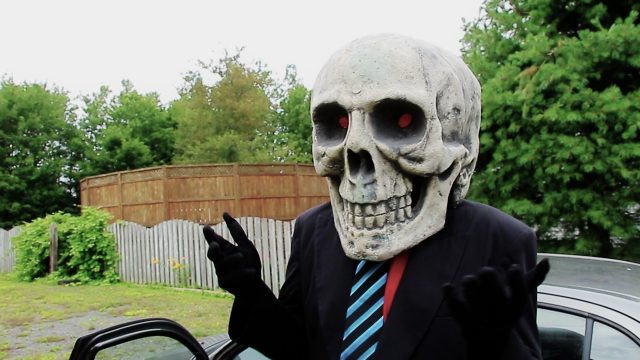 The primary shooting of the new Halloweenie season wrapped up today so that is coming this October!
I feel like I should probably try to update in here a little more, heh. The forums for the site have been being worked on by Lorne for a while now and will be the next major update for the site. There were a few snags that have delayed them but it shouldn't be too […]
A bit of unfortunate news, Halloweenie Season 4 won't be happening this October. I had a goal set for the 4th Season on Patreon and it hasn't gotten met. There were a few different things I wanted to do for the next season of Halloweenie and I would want to have started planning for it […]
Phriends of Phelous

What "Birdemic" is to "The Birds," this movie is to "Psycho." Proof that everybody should take a, uh, stab at Hitchcock.

Lloyd is hired by a professor to find a missing college student deep in the Amazon jungle.