Latest Videos
News!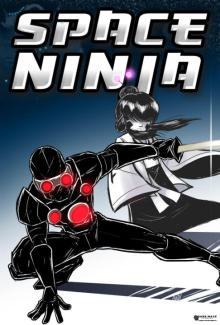 Do you like cartoons? Ninjas? Action? Well then you should check out Space Ninja by Neon Harbor!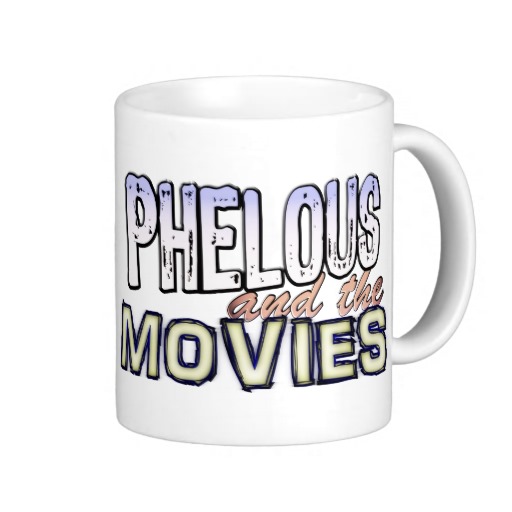 It's the Phelous Store! Did you know you can get Phelous mugs, shirts, pins, hats and more? Be the envy of envy of every. When you look in the mirror, you will envy yourself. If you were the last person left on Earth, you would fight through hoards of zombie-vampire-robo-ninjas, not for food or shelter […]
What's this? A new website?!? What does this mean?
It means the new Phelous.com is now online!