Latest Videos
Sonic jumps over to the Super Nintendo to save his best buddy Mario! Sonic might not have blast processing here but he still seems rather SPEEDY.
Sonic
,
video game
,
snes
,
Mario


News!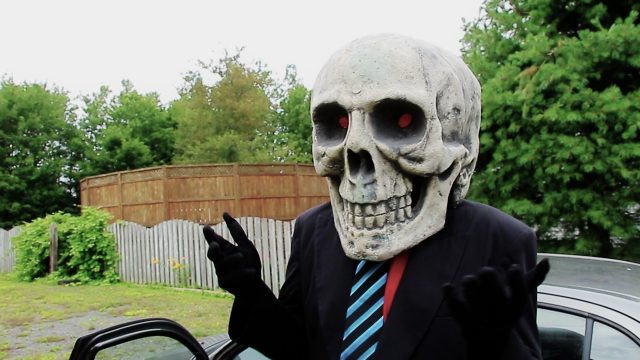 The primary shooting of the new Halloweenie season wrapped up today so that is coming this October!
I feel like I should probably try to update in here a little more, heh. The forums for the site have been being worked on by Lorne for a while now and will be the next major update for the site. There were a few snags that have delayed them but it shouldn't be too […]
A bit of unfortunate news, Halloweenie Season 4 won't be happening this October. I had a goal set for the 4th Season on Patreon and it hasn't gotten met. There were a few different things I wanted to do for the next season of Halloweenie and I would want to have started planning for it […]
Phriends of Phelous

What "Birdemic" is to "The Birds," this movie is to "Psycho." Proof that everybody should take a, uh, stab at Hitchcock.

Lloyd is hired by a professor to find a missing college student deep in the Amazon jungle.