Halloweenie tells you about all the most repugnant decorations that you should definitely get for your place this Halloween.
Halloween
,
skit
,
Star Wars


Latest Videos
News!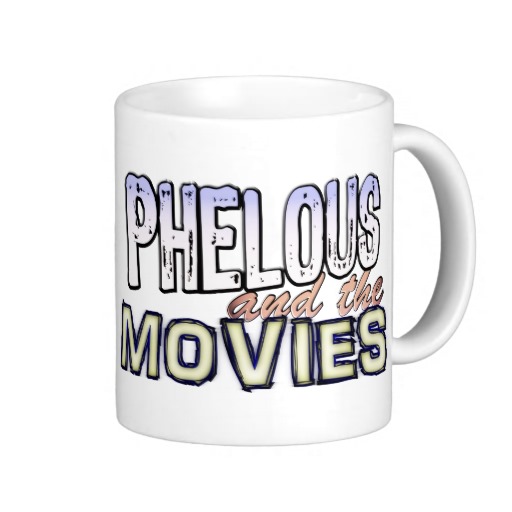 It's the Phelous Store! Did you know you can get Phelous mugs, shirts, pins, hats and more? Be the envy of envy of every. When you look in the mirror, you will envy yourself. If you were the last person left on Earth, you would fight through hoards of zombie-vampire-robo-ninjas, not for food or shelter […]
What's this? A new website?!? What does this mean?
It means the new Phelous.com is now online!


Allison, Andrew and I all have a Patreon. This is where you can support our shows and get rewarded for that support if you'd like. AND WHO WOULDN'T!?
I dunno… probably some people but whatever CHECK IT OUT! PLEASE! COME ON!