Latest Videos
The generic mask guy mold strikes with KOs of Spider-Man, Captain America and 2 Overdrive Rangers… oh and also ALIEN SPIDERMAN!


News!
Right now there are black Friday deals going on in the Zazzle store! USE CODE: ZWEEKOFDEALS http://www.zazzle.com/phelous
Allison and I will both be guests at ConBravo 2015! Really looking forward to finally seeing this con as it's looked like it'd be a blast. This will also be the 1st con I've actually gone to in Canada.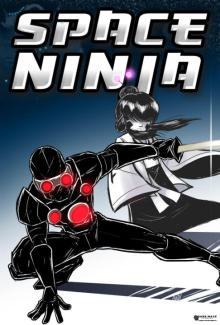 Do you like cartoons? Ninjas? Action? Well then you should check out Space Ninja by Neon Harbor!