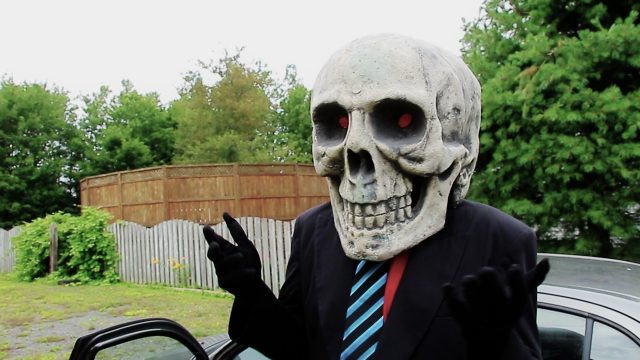 I need to post more in here, heh.
Just to let those interested know, the primary shooting of the new Halloweenie season wrapped up today so that is coming this October.
It's going to be fairly different from previous seasons and involves other people so I wanted to have it filmed well in advance.
Hope you will all enjoy it and once again this October have a Happy Halloweenie!